Our Mission
Mission: Together we will partner with you to provide individualized healthcare.
Vision: Allen Parish Community Healthcare's vision is committed to designing and providing quality, efficient, individual healthcare for your family from ours by collaborating with community partners for continuity of care, close to home.
Our Progressive Outlook
Our progressive outlook can be seen in the personal care that our patients receive. At our facility, you'll receive high quality care, close to home! Find out more about us, as well as the many services we offer by browsing our website.
Administration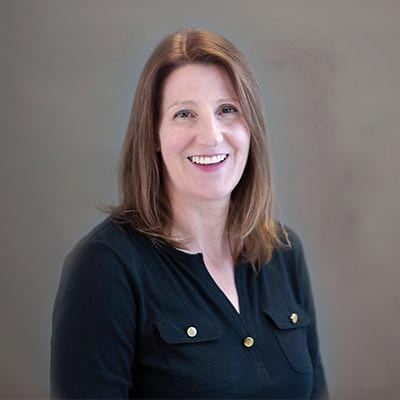 Jackie Reviel
CEO
Read Bio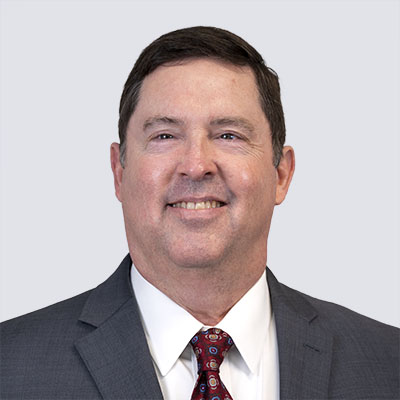 Richard Stokes
CFO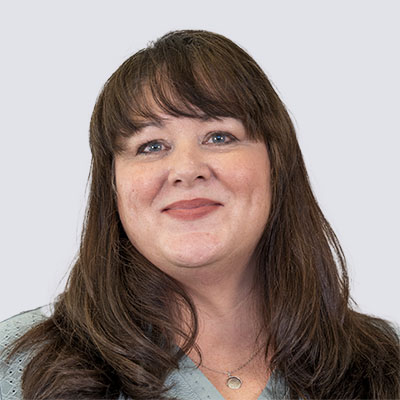 Kellye Foster
Physician Practice Manager
Read Bio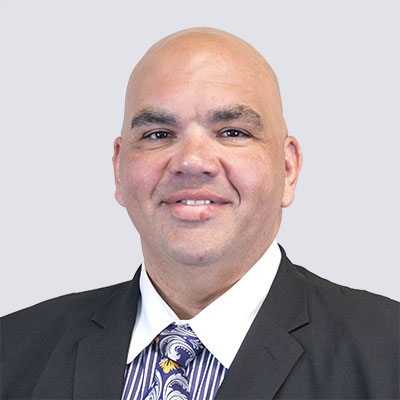 Bobby Guichet
Compass Health Program Director
Read Bio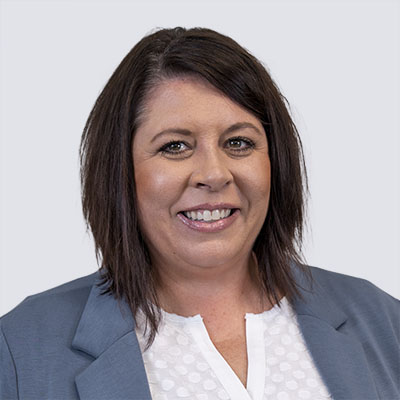 Terra Bailey
Quality Director / Infection Preventionist
Read Bio
---
Board of Commissioners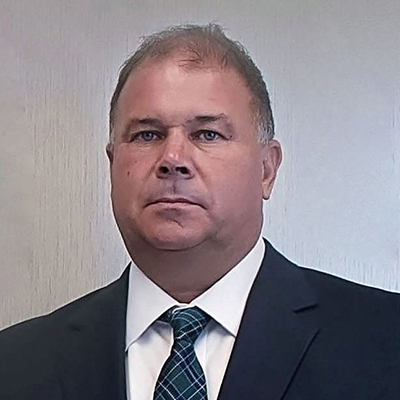 Roy Marcantel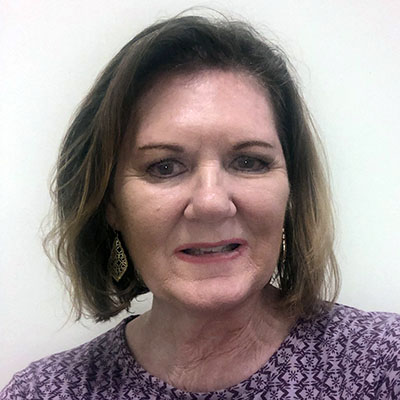 Frances Cannon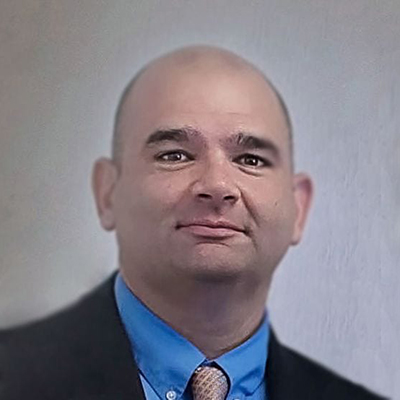 Chad Guidry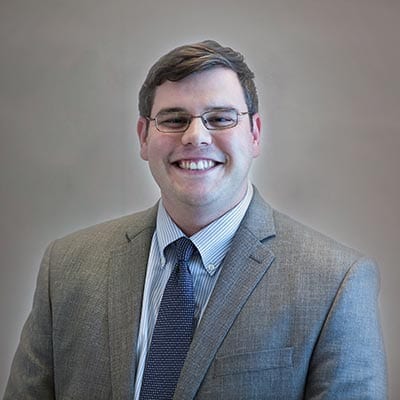 Matthew Courville, MD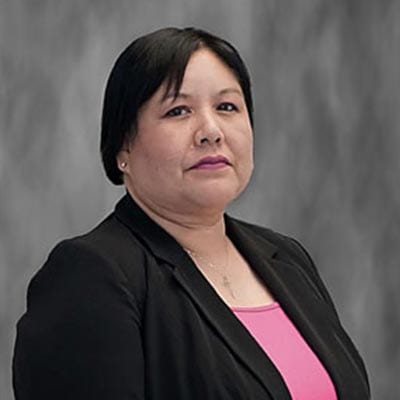 Paula Manuel
Kinder Hospital Foundation
PO Box 361, Kinder, LA 70648
Foundation Members: Jerry Courville, President; Kent Andrews, Vice-President; Shirley Braxton, Treasurer; Sadie Lantron, Secretary; Ruth Unkel, Reba Green, Camille Tramel, Rachal Fontenot, Susie Reeves, Gordon Poncho, and Derek Duplechin.