News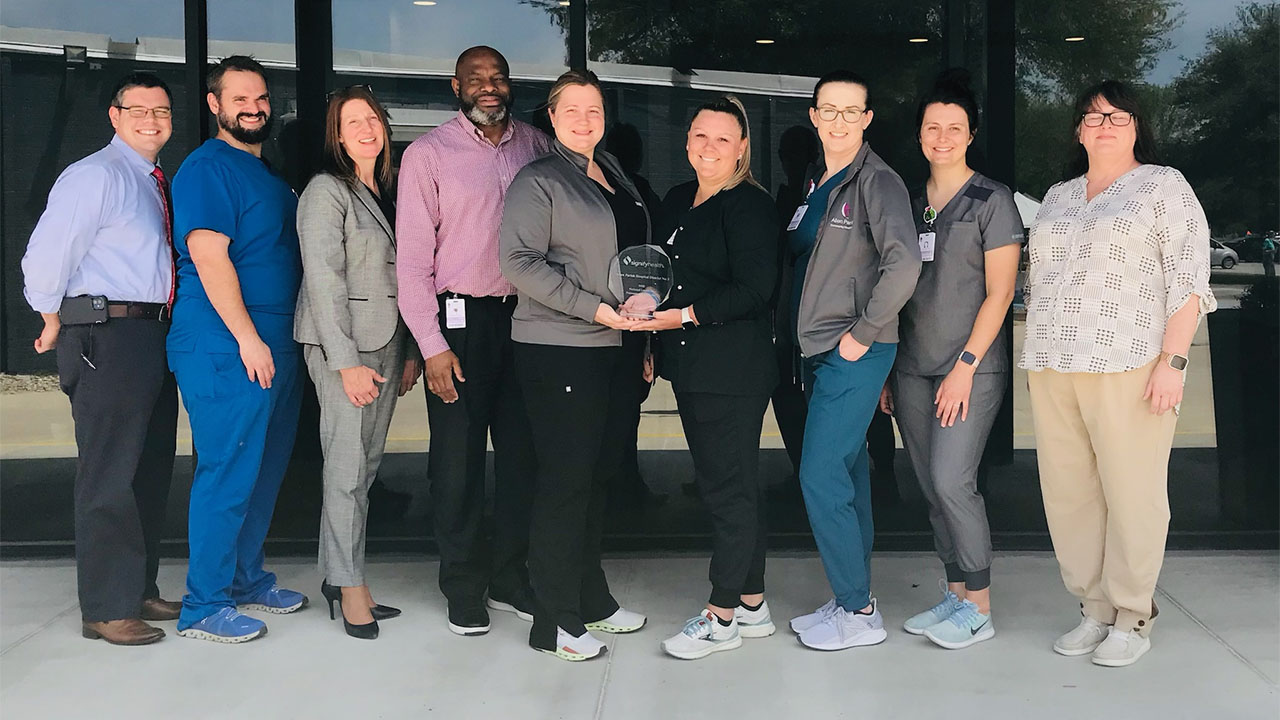 APCH Rural Health Clinic Awarded as National Leader in Prevention & Wellness
May 8, 2023
Allen Parish Community Healthcare Rural Health Clinic has been awarded the 2022 National Leader in Prevention and Wellness from Signify Health. Signify Health is an ACO, Accountable Care Organization. APCH and Signify Health collaborate together to deliver high quality care to their Medicare patients. We achieved this honor by having 65% of our Medicare Population complete Annual Wellness Visits for 2022. This award shows our dedication to our patients and their wellness.
Your wellness begins with us!
Please call (337) 738-9494 to schedule your wellness appointment.
Photo (L to R): Dr. Matt Courville; Dr. Alex Courville; Jackie Reviel, CEO; Dr. Ejiro Ughovwa; Briann Baxter Population Health Nurse, LPN; Ashlyn Fontenot Population Health Nurse, RN; Kaylyn Cooley FNP-C; Morgan Harmon, FNP-C; Kellye Foster, Director of Physican Services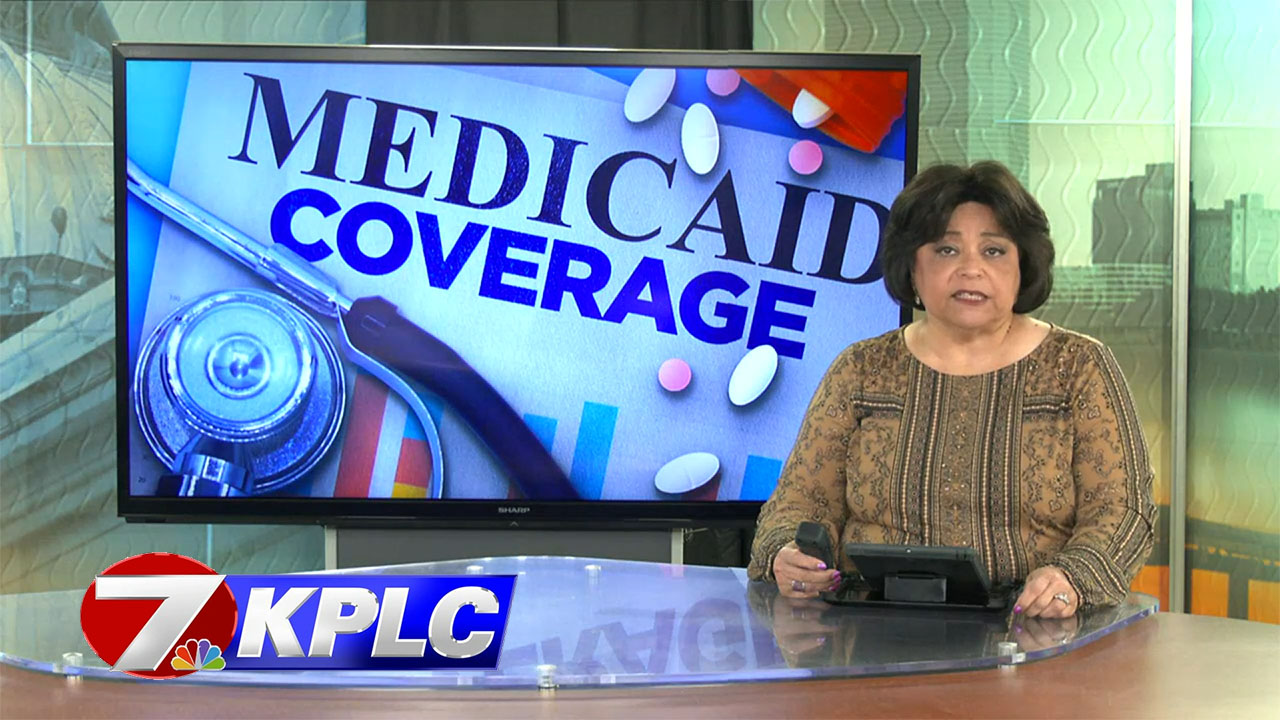 Louisiana Medicaid Recipients Must Manually Update Information to Continue Coverage
May 5, 2023
Access to healthcare is important in rural communities. The Allen Parish Community Healthcare Hospital is reminding residents they need to do their part in making sure they hold on to healthcare coverage.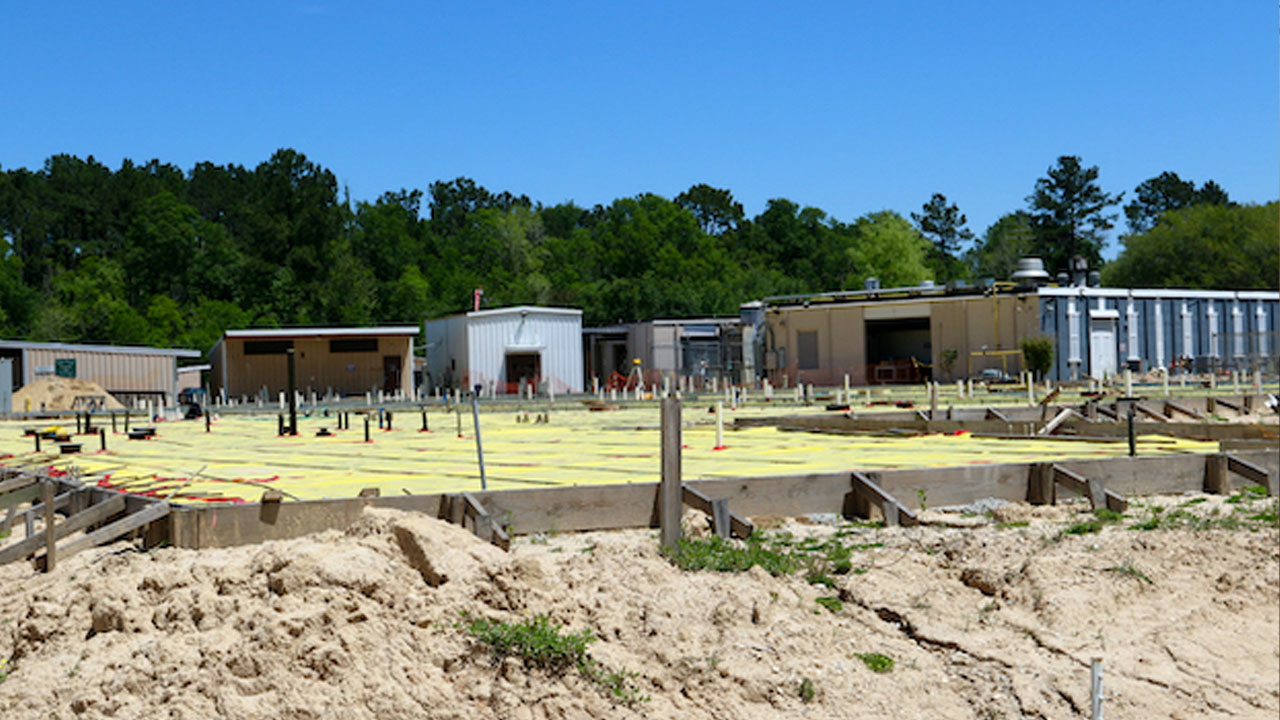 $40M Expansion Project Underway at Community Hospital
May 2, 2023
Construction on a $40 million project to expand and improve health care services in Allen Parish is moving right along at the Allen Parish Community Healthcare Hospital.
Connecting the Hospital with the Community: The Role of Community Champion
April 19, 2023
The Community Champion is an important role at Allen Parish – a role that Kimberly Caldarera thrives in every day. The Delta Region Community Health Systems Development, along with the National Rural Health Resource Center, created a video that highlights how Kimberly and other Community Champions take the lead in implementing care coordination strategies within our community. It also shows how the two groups support and train Community Champions throughout the region. Check out the video to learn more!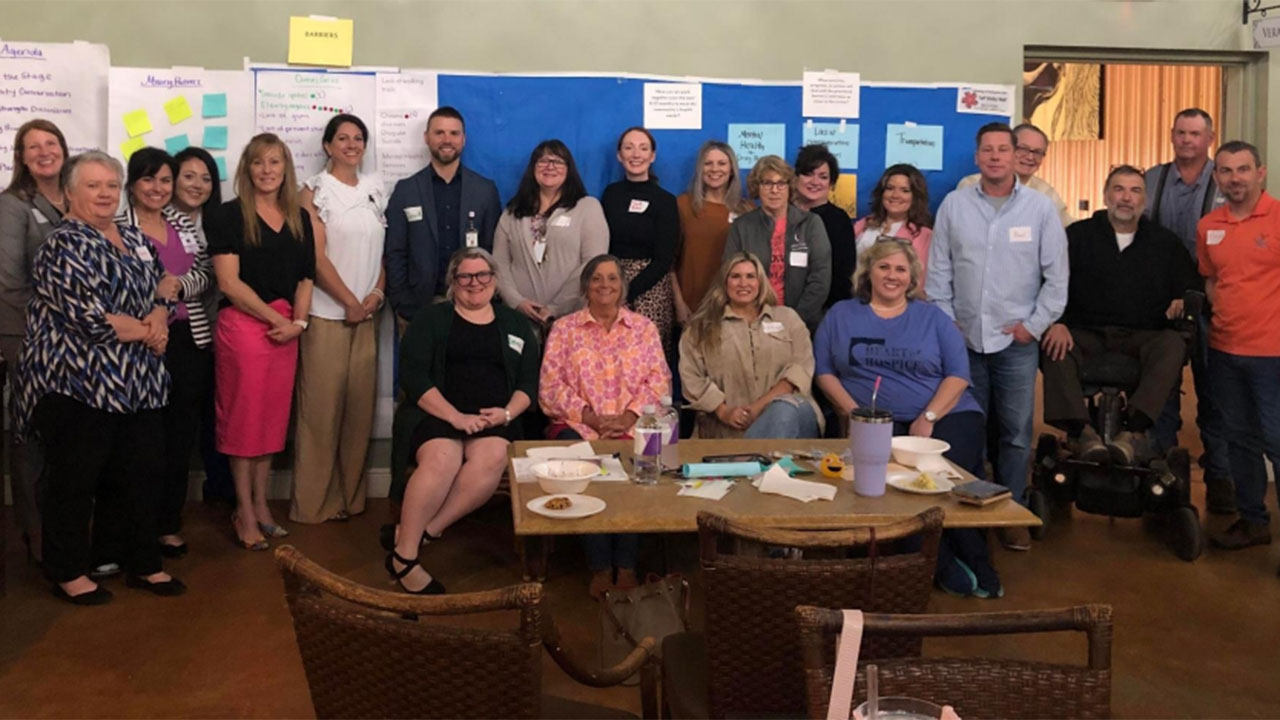 Allen Parish Pinpoints Top Health Care Priorities
April 16, 2023
Transportation, behavioral health and drug abuse prevention, along with a need for a parish wide resource coalition are among the top health care priorities in Allen Parish. The issues emerged as the parish's top three health care needs following a recent community action planning workshop.
Medicaid Members - Don't Risk Losing Your Health Coverage
March 6, 2023
Keep your contact information up to date, including your address, phone number, cell number and email. Choose the way that's easiest for you:
Online at mymedicaid.la.gov
By email at This email address is being protected from spambots. You need JavaScript enabled to view it.
By calling Louisiana Medicaid toll-free at 1-888-342-6207 or by calling your health plan's phone number on your insurance card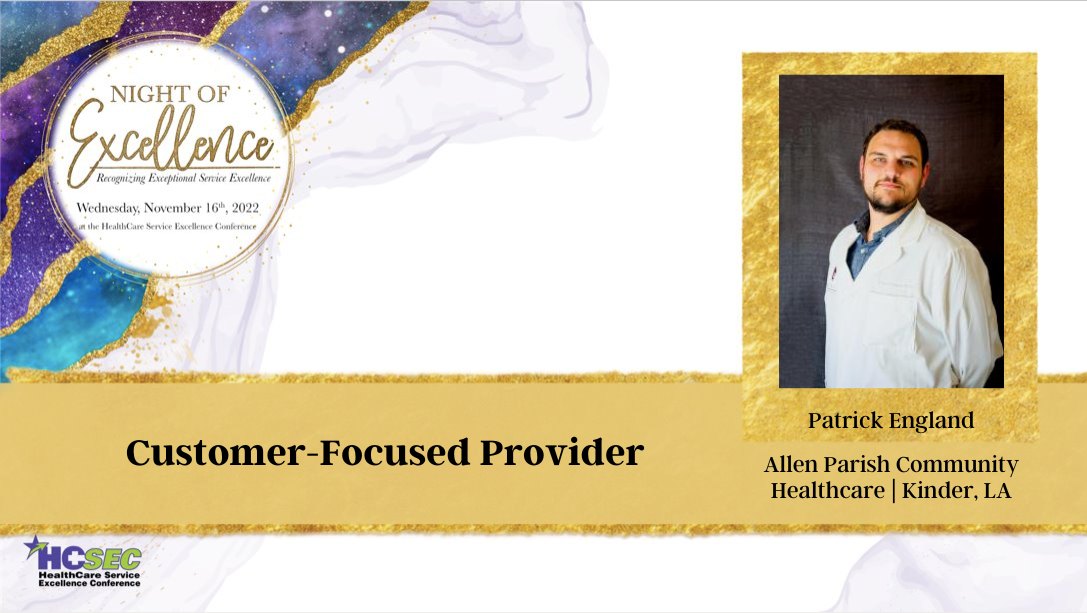 Patrick England Awarded 2022 Customer-Focused Provider Summit Award at the Healthcare Service Excellence Conference
February 2, 2023
The Summit Awards presented at the Healthcare Service Excellence Conference are our way of expressing gratitude and pride for our Service Excellence Initiative clients, rewarding both individuals and teams involved in the journey to a CMS 5-star rating and overall culture of kindness.
Allen Parish Community Healthcare Recognizes Staff for Various Achievements
January 24, 2023
Thank you to our employees who continue to go above and beyond in service to our community. Please join us in congratulating those being recognized for their years of service, certifications and numerous community awards.