Physical Therapy
Whether you're recovering from joint replacement surgery or a back injury, or managing a painful condition like arthritis, the Allen Parish physical therapy program can help you Improve the quality of your life. We offer inpatient and outpatient physical therapy services to patient of all ages, medicare, medicaid and most insurances accepted. We can help you return to an active lifestyle.
Physical therapy assists patients in recovering from accidents or surgery that has inhibited their mobility. Examining such things as the patient's range of motion, balance, and coordination, before developing a proper exercise program for them.
Children may need physical therapy if they were born with or develop a physical or mental disability, a sports injury, or a medical condition.
Physical therapists use their training and expertise to develop these special programs to improve mobility, enhance joint stability, and increase the individual's overall strength. Patients are given customized exercise programs designed to help in the reduction of pain associated with injuries and help prevent recurring injury.
We offer physical therapy for:
Post-surgery rehabilitation
Total hip replacements
Total knee replacements
ACL repairs
Bunion repairs
Gait & balance training
Neck & back pain
Stroke rehabilitation
Hip & knee injuries
What to Expect from Your Physical Therapy Treatment Session
Backpack Weight Recommendation Flyer
Meet Our Team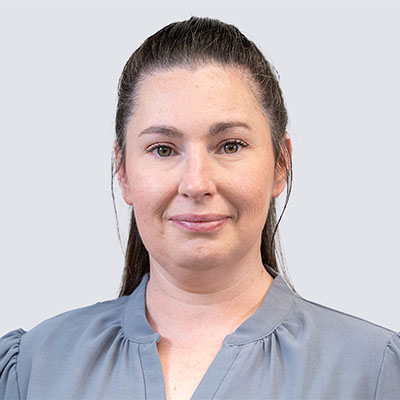 Atasha Menard, PT Tech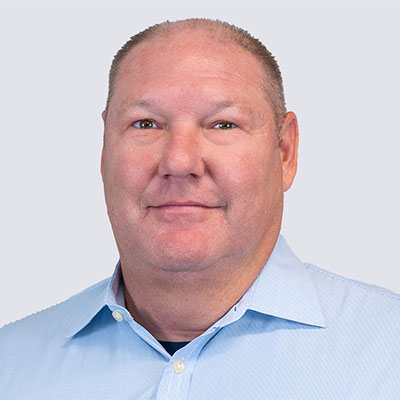 Carson Schniers, MPT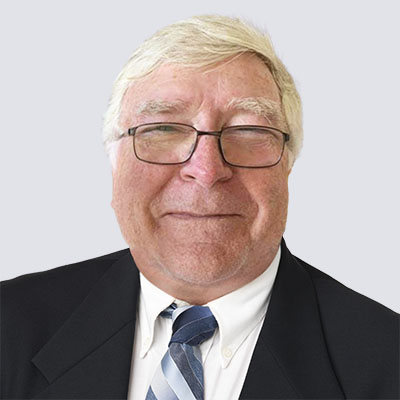 David Regan, PT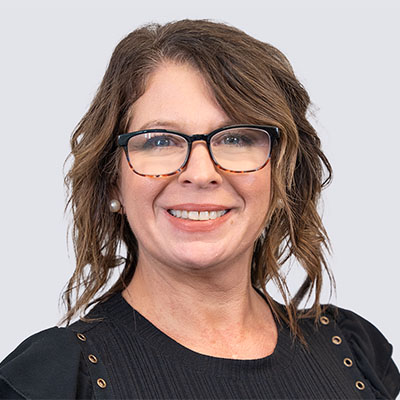 Shelly Sattler, MA
Physical Therapy Office Manager
Occupational Therapy
Occupational therapy works with patients experiencing difficulties performing daily tasks. Work related injuries, mental health problems, and birth defects, along with other conditions that inhibit one's ability to perform daily tasks, may also be assisted by occupational therapists. Many individuals seek the services of occupational therapists to help prevent further injury caused by such illnesses as Stroke or other conditions commonly found in the elderly, such as generalized weakness. Special programs are developed for everyone according to their unique treatment needs.
We offer occupational therapy for:
Post-surgery rehabilitation
Total shoulder replacements
Rotator cuff & wrist fracture repairs
Trigger finger release
Stroke rehabilitation
Low vision rehabilitation
Athletic injuries
Carpal tunnel syndrome
Shoulder, elbow & hand injuries
Tendonitis & Bursitis
Tennis & golfer's elbow
Make an Appointment