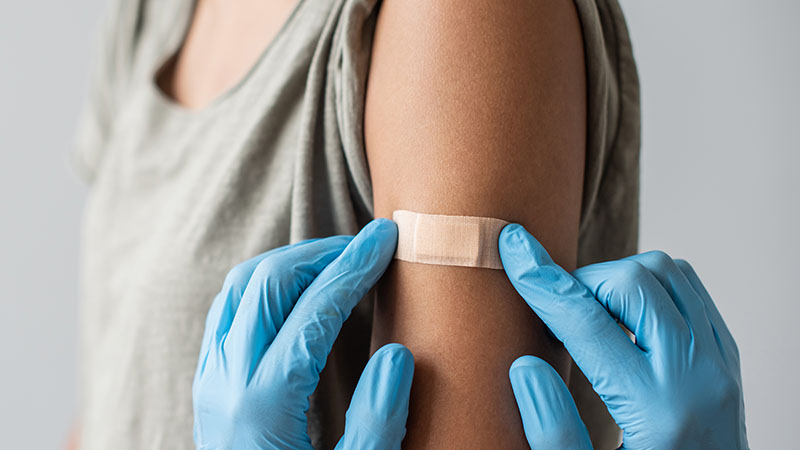 Preventive Steps
CDC recommends a yearly flu vaccine as the first and most important step in protecting against flu viruses.
Read more >
Misconceptions about Seasonal Flu & Flu Vaccines
Can a flu vaccine give you flu? Are any of the available flu vaccines recommended over the others? What if a preferentially recommended flu vaccine is not available?
Read more >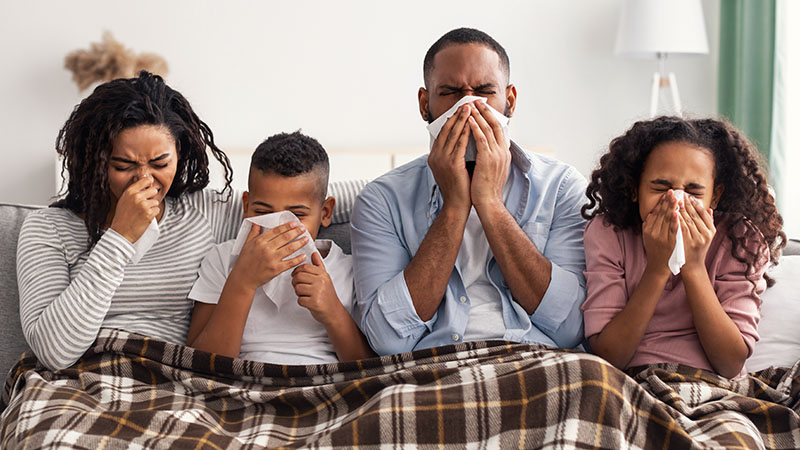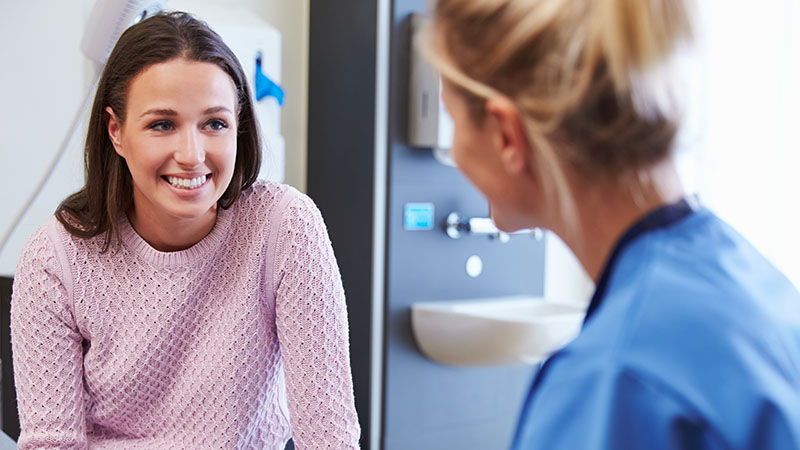 Who Should & Should NOT Get a Flu Vaccine
This page includes information on who should and who should not get a flu vaccine, and who should talk to a health care professional before vaccination. Talk to your health care provider if you have any questions regarding which influenza vaccines are best for you and your family.
Read more >