News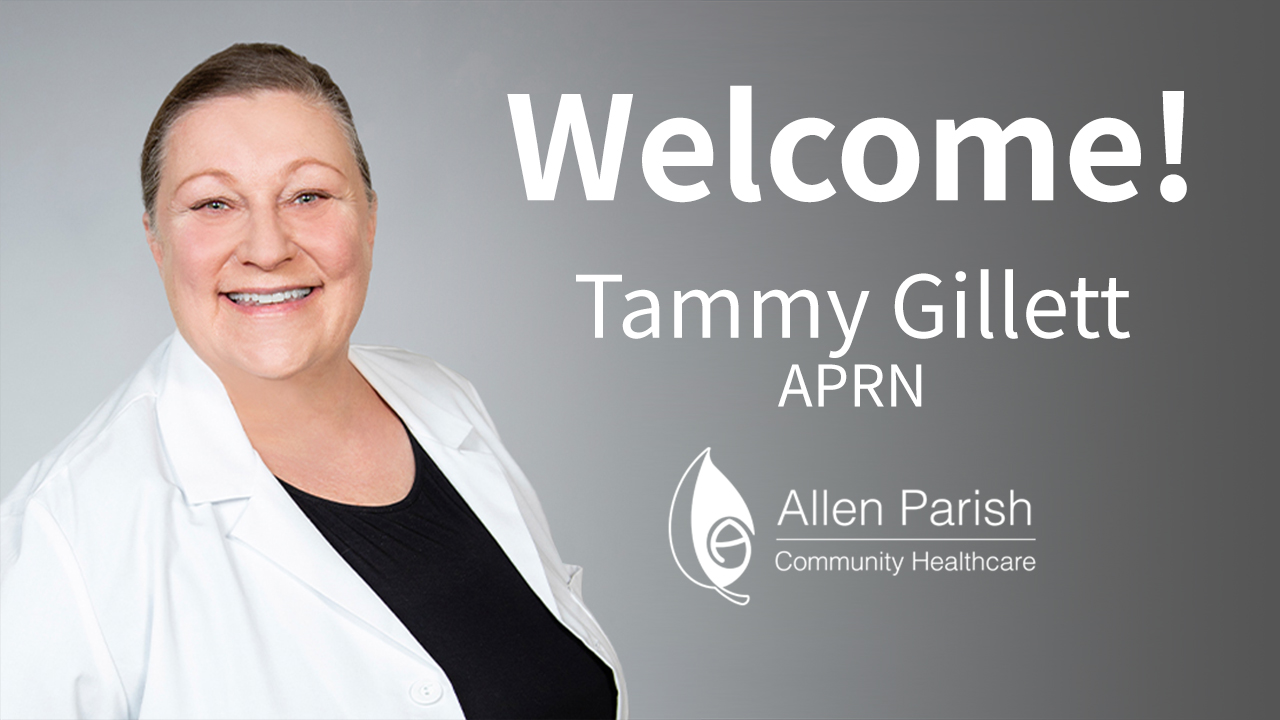 Meet Tammy Gillett, APRN
Please join us in welcoming Tammy Gillett, APRN to the Allen Parish Community Healthcare primary care team! Tammy specializes in Obstetrics and Gynecology and is now accepting new patients.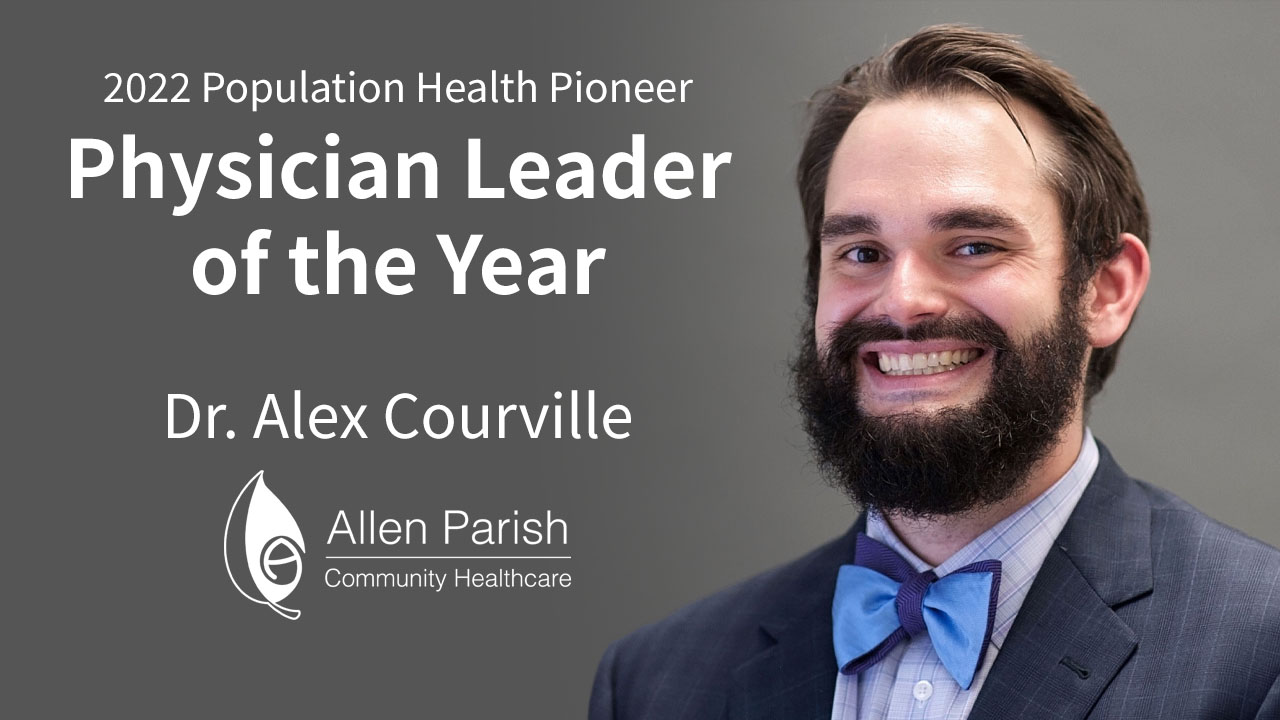 Dr. Alex Courville named Physician Leader of the Year
Dr. Alex Courville of Kinder has been nominated and selected as a 2022 Population Health Pioneer Award winner for Physician Leader of the Year. Dr. Courville was notified this month by Caravan Health, a part of Signify Health, of the honor bestowed upon him. He was invited to attend the 2022 Accountable Care Symposium in person to be recognized for his achievements with other industry leaders.
Allen Parish to Begin Construction on a New Hospital This Summer
LAKE CHARLES, La. (KPLC) -Allen Parish Community Healthcare hospital is about to get an upgrade. A three-phase plan in the works will rebuild and essentially replace their existing hospital.
"Building a new hospital or a replacement hospital will secure healthcare in the community for the future," said hospital CEO Jaqueline Reviel.