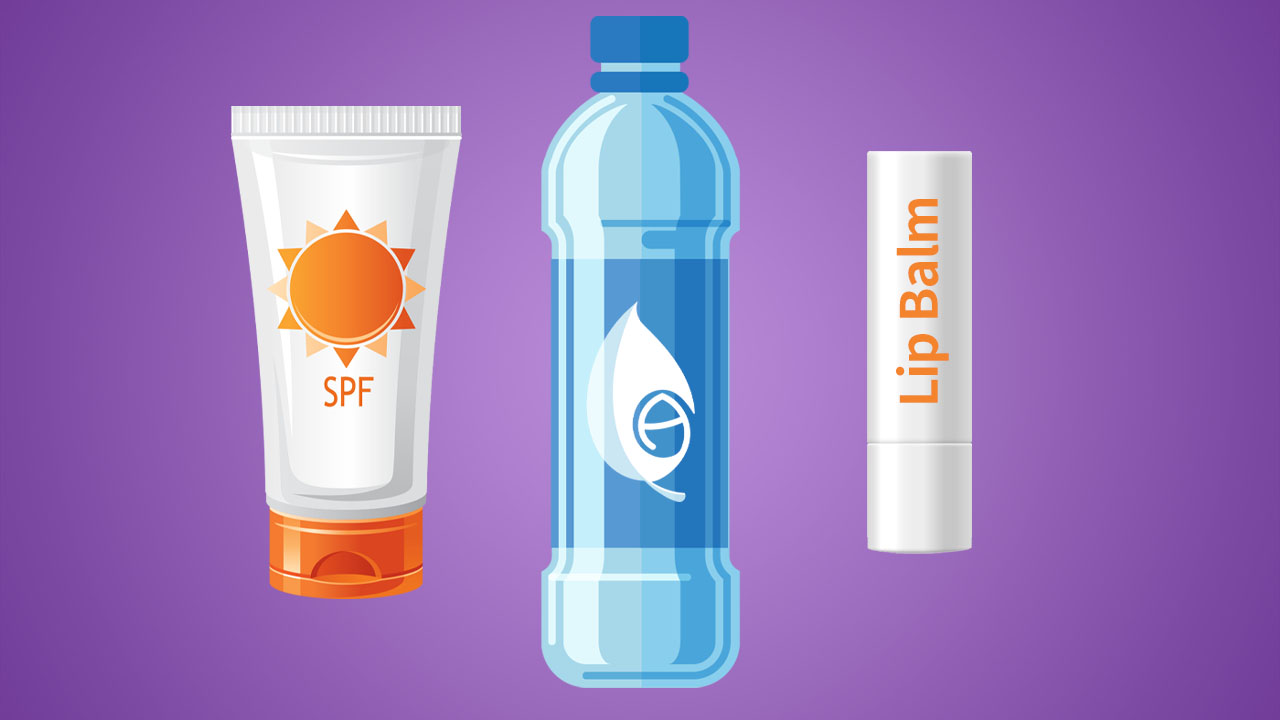 Beat the Heat
Stop by the hospital or clinic to get FREE ice-cold water, sunscreen or lip balm!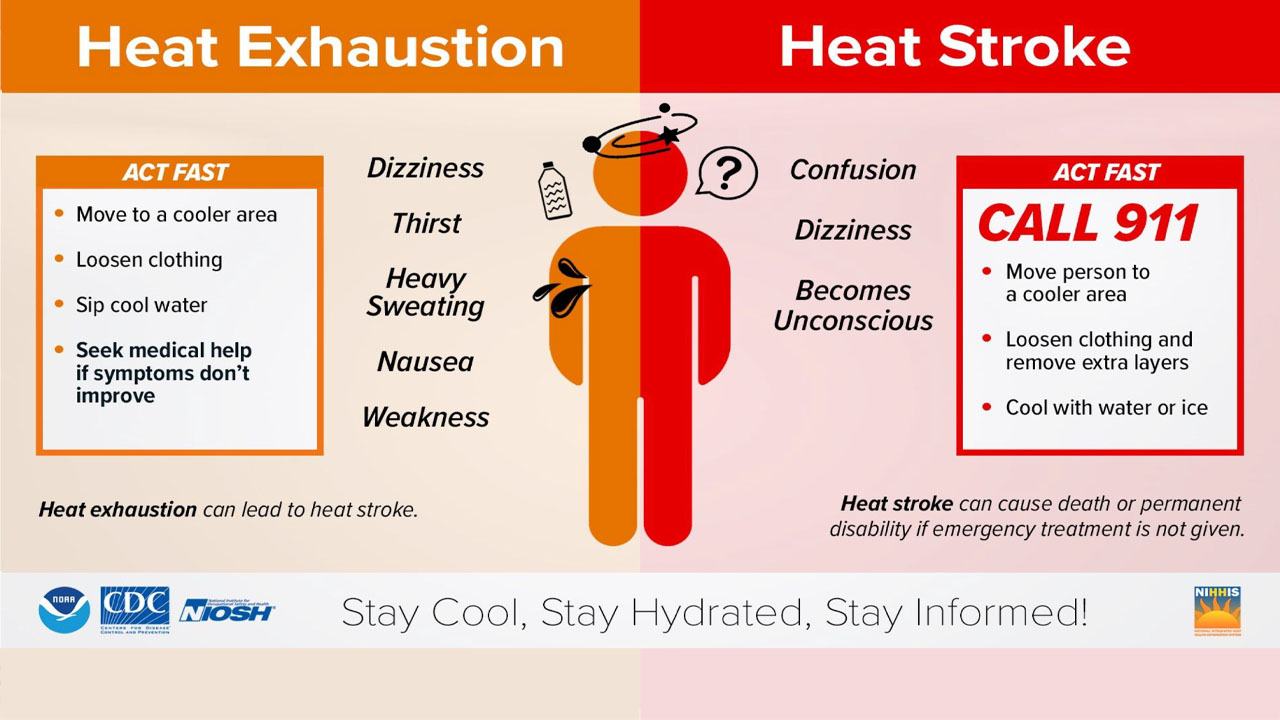 Heat Safety
As the heat wave continues, make sure you are taking the proper precautions.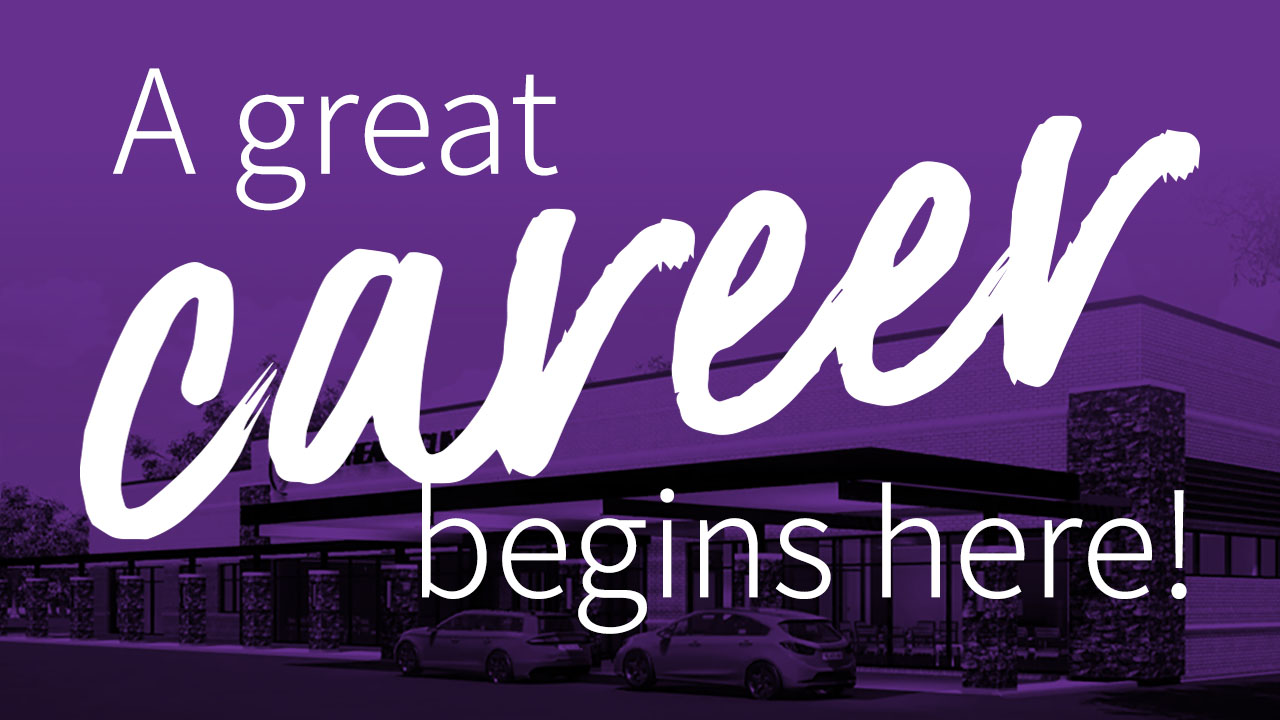 We're Hiring
We're hiring for a wide range of positions. Check out our current job openings!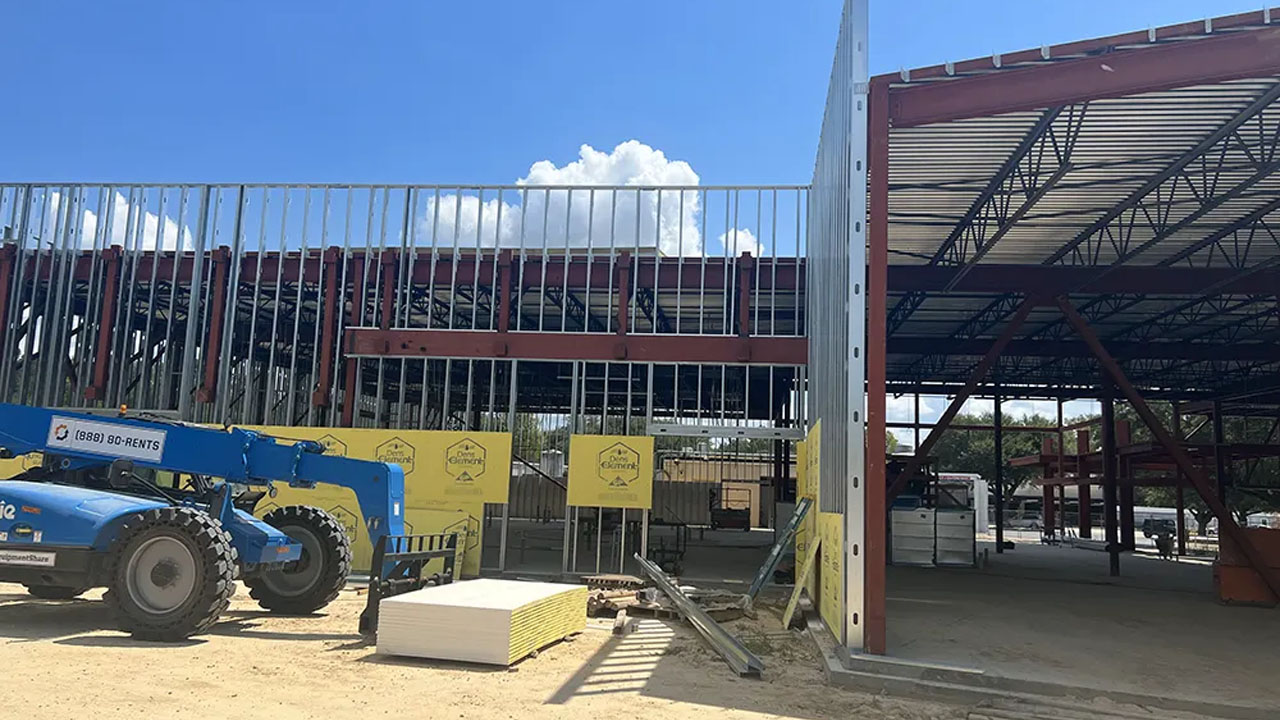 New Hospital Update
Construction continues on our new hospital. Track our progress here!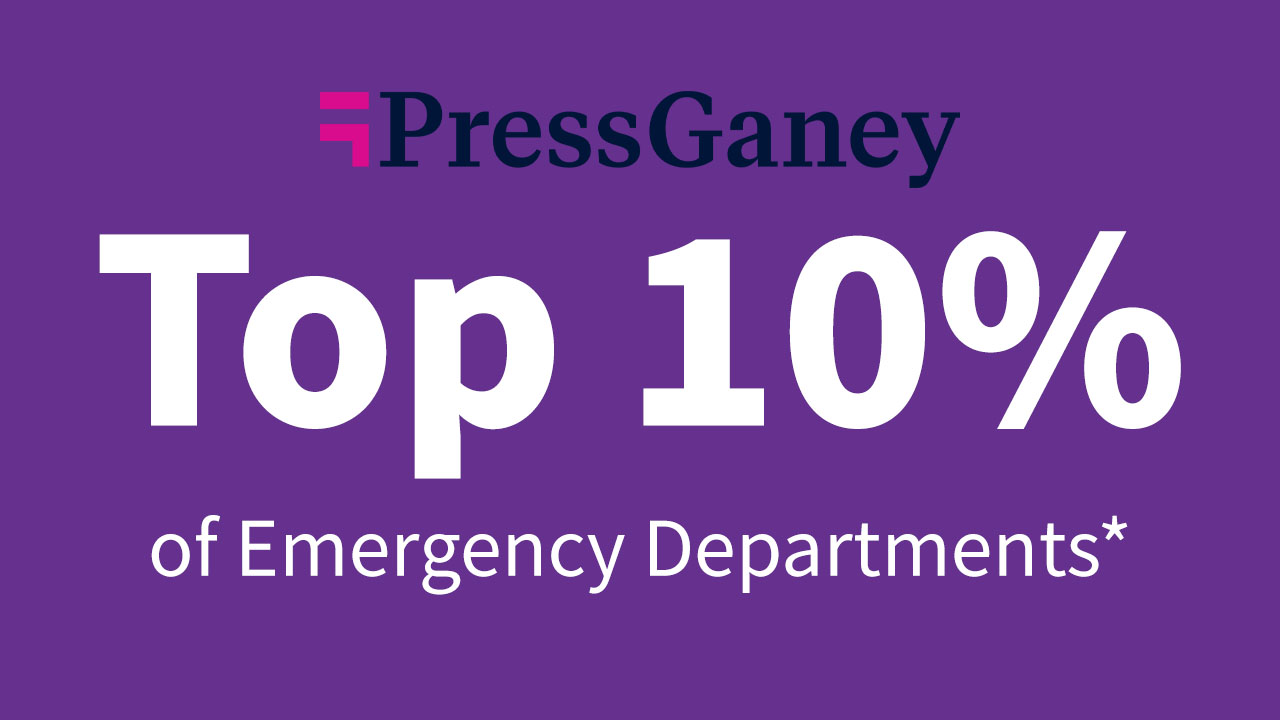 ED Quality
Allen Health is ranked in the Top 10% of Emergency Departments *by Press Ganey of LA hospitals, bed size 0-50.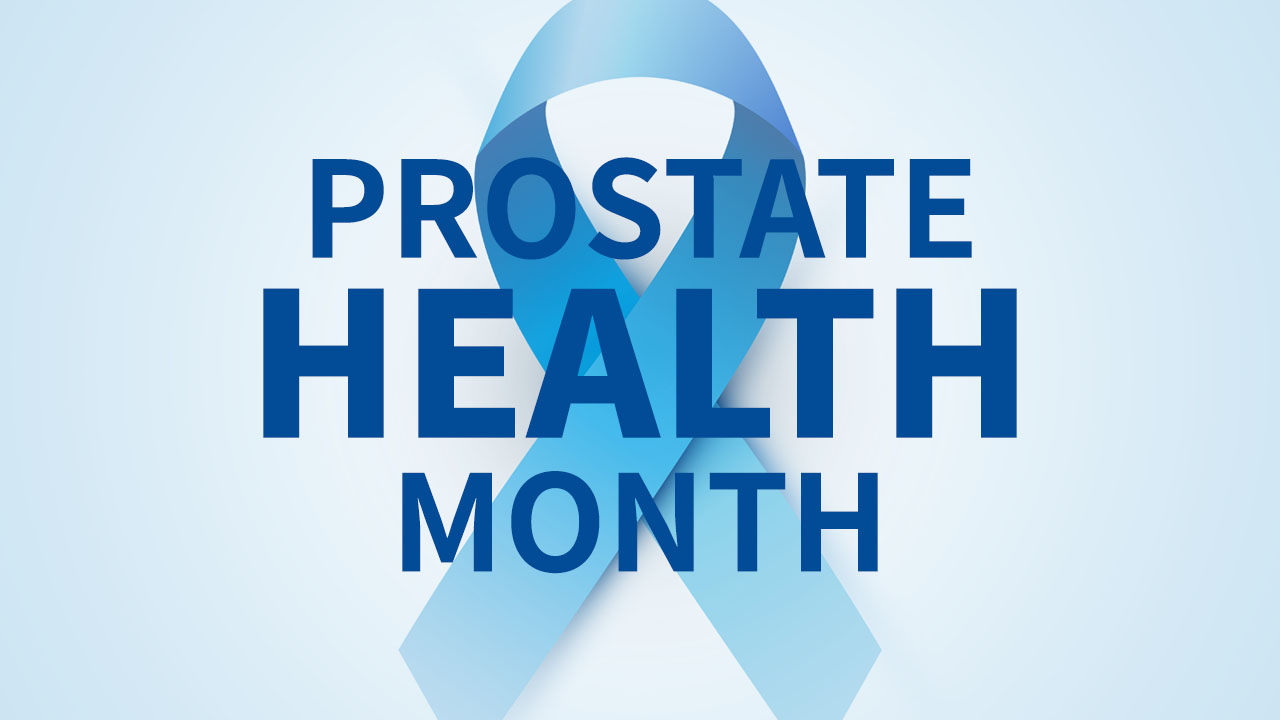 Prostate Health
September is National Prostate Cancer Awareness Month